Saturday, March 31, 2007
All pictures remain the property of the writer & should not be copied without the express permission of the writer.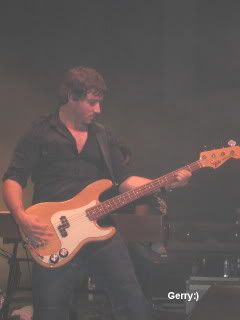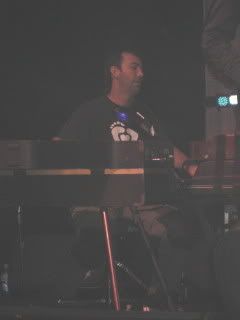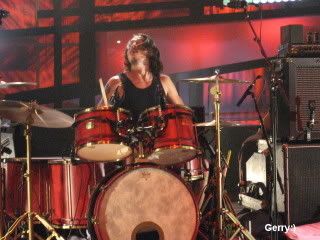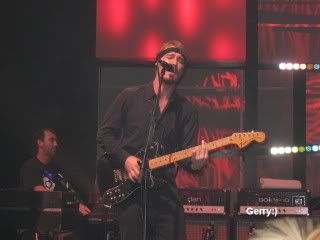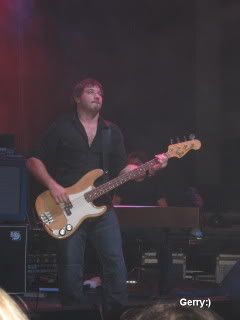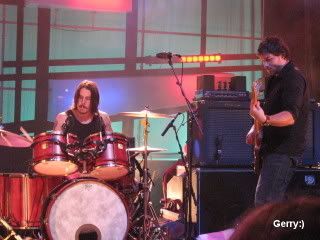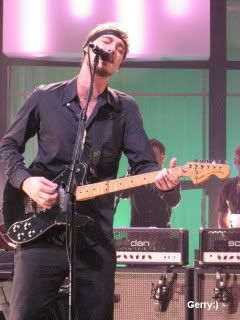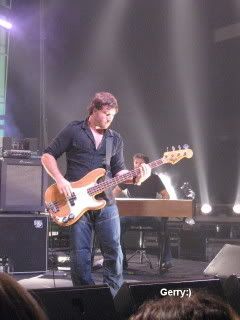 silverchair,


daniel johns
Posted by Gerry at 8:18 AM 1 comments

Friday, March 30, 2007
There has been quite a bit of press coverage:

Sydney Morning Herald

Tight-trousered punk-funk, shaggy haired pub rock and thumping disco are but three of this decade's revivals of long gone forgotten-ignored genres that have had their moments in the charts. There's been another revival recently - prog pop - though it's unclear, despite the outstanding efforts of groups such as Arcade Fire and the Decemberists, that there's a public clamouring for its return.

X-Press Online
It seems a long time ago since the little s'd Silverchair were the enfant-not-so terribles of Australian rock and indeed, it is. Not only because it's over 12 years since the Tomorrow single and their debut album, Frogstomp, took sway of a young generation's imagination, but because Daniel Johns has become such a freewheeling musical spirit, calling moods and 'musicalities' at will, something which has again occurred – with the help of bandmates Ben Gillies and Chris Joannou on the band's fourth album,

Young Modern.Clearly, the freedom to take his time, as well as being able to collaborate with the likes of Paul Mac (on 2004's Dissociatives album) has done Johns many wonders. The single, Straight Lines, seems oblique at first but unveils to be as catchy as any pop single out there. The opening track, Young Modern Station, allows Johns to vent old demons – with mentions of arthritic conversations leading to an operatic declaration that 'the interview's over'.


The rock opera extends to If You Keep Losing Sleep, a song first unveiled in Perth at the Rock-It festival in March, 2006, a ride-of-the-Valkyries surge that left many fans at that event baying for Pure Massacre. On record, 12 months later, it's a sweeping new statement.


tags:
silverchair
Posted by Gerry at 9:04 PM 0 comments

Labels: press, Young Modern